Call A Colleague
Peer to Peer Career Mentoring for Ukrainian professionals forced to flee from Russian war 🙈
Is it for you?
You are a busy professional?
You are unable to spend days helping Ukrainians?
Helplessness doesn't let you work properly?
Register as a career mentor for a colleague forced to flee from Putin's war!
20 Minutes video calls via jitsi
When and where you want
No strings attached
How it works?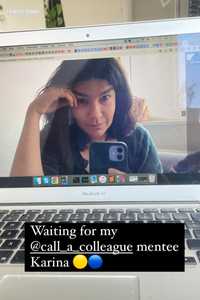 Step 1
Fill out the registration form and tell us when you can help.
Step 2
Get notified about call requests by email.
Step 3
Confirm or decline the calls via buttons in the email.
Step 4
Use the call confirmation card in the email to cancel if needed.
Step 5
Communicate with mentees further via email expanding your network of colleagues.
Keep in mind
We prepped the necessary career resources to help you help (CV course, samples, job boards, etc.).
We built it ;)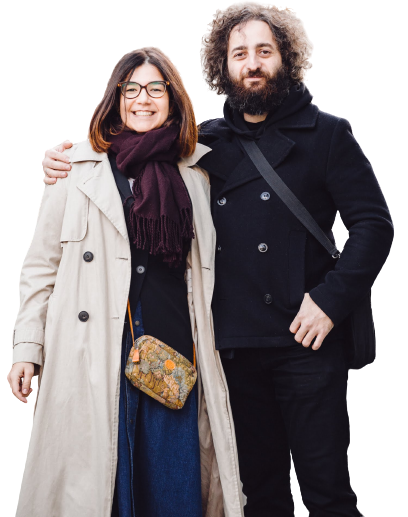 Elshad is a Software Architect from Kharkiv, Ukraine. Olga is a Cultural Historian & Career Strategist.
We're married and based in Berlin, Germany.