Call A Colleague
Solidarity of professionals VS. crazy world leaders
Are you a professional who in any way suffered from the Russian war in Ukraine?
Do you have questions about working in Europe?
Talk to a colleague who already works in a similar position!
How it works?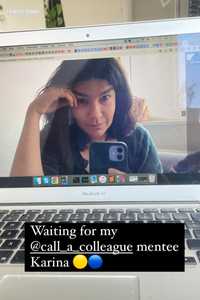 Step 1
Pick your professional area.
Step 2
Pick your mentor and a time slot.
Step 3
Tell us how to contact you and request a call.
Step 4
Find a call confirmation card in your mail box. Use the link from the email if you need to reject a scheduled call.
Keep in mind
Mentors are volunteers who make time to talk to you (some even arrange for babysitting). Please be there for the call or cancel it up-front.
We built it ;)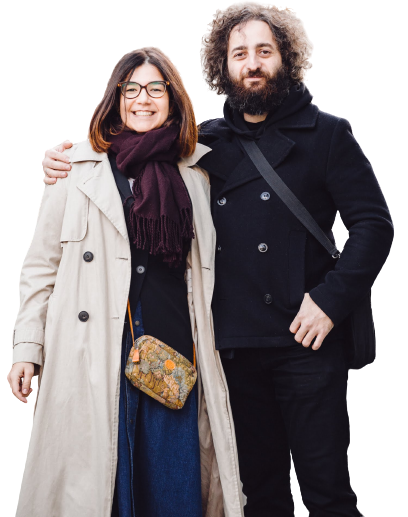 Elshad is a Software Architect from Kharkiv, Ukraine. Olga is a Cultural Historian & Career Strategist.
We're married and based in Berlin, Germany.